If you have information on any of the following cold cases and wish to remain anonymous, please call Crime Stoppers of Columbia County at 386-754-7099 or submit a web tip. You can also send mobile tips using the P3 Tips mobile application.
If the information you provide to Crime Stoppers on any of these cold cases leads to an arrest, you may be eligible for a reward of up to $1,000.00. To be eligible for this reward, you must contact Crime Stoppers directly and submit an anonymous tip.
Crime Stoppers will not pay a reward for information that has already been provided to law enforcement.
---

STANDARD OIL SERVICE STATION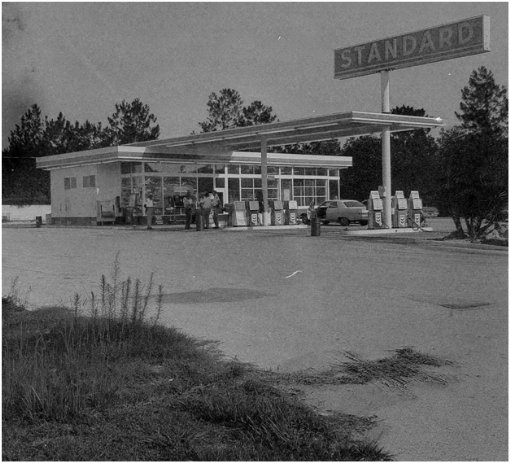 On July 30th, 1971 a homicide occurred at the Standard Oil Service Station in Lake City, FL at the intersection of Interstate 10 and Highway 441 North. According to reports, two black males came to the station in the early morning hours, roughly around 2:00 am. The two men stole money from the cash register located outside the store and then placed the store clerk and a customer in an office area. One of the suspects shot each of the victims in their legs. The Station attendant, Mark Brotherton, died at the scene. The customer survived his injuries.
The customer stated he had broken down on the interstate that night. He was towed to the gas station by "two long haired boys driving a Volkswagen van." It was possibly cream colored with black curtains and a Budweiser label in the back window. The two men who towed the customer, who are not suspects, stated they were going to "LA" per the report, which could be Louisiana or Los Angeles. They told the customer they planned to stop in Panama City. The two men stayed for a few minutes and the suspects arrived around that time. The suspects did not take any actions until the men in the van left.
---
Jarrick Benard Lindsey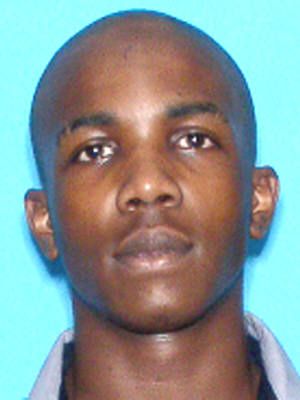 In April 2008, the Columbia County Sheriff's Office Criminal Investigation Division began an investigation into a missing person, Jarrick Benard Lindsey, 21.
Jarrick had not been seen for approximately a month and was reported missing by his mother, who felt "something bad" had happened to him. Jarrick lived in the Lake City area and interviews with associates revealed he might be hiding due to an arrest warrant. Although Jarrick did in fact have a minor warrant, no one has seen or heard from him since the report. Jarrick's mother stated prior to his disappearance, he regularly contacted her several times a week, which has since stopped.
The Sheriff's Office and Jarrick's family are hoping that by bringing this to the public's attention, anyone who may have information about Jarrick might come forward and provide information that will help solve this case.
---
Linda Raulerson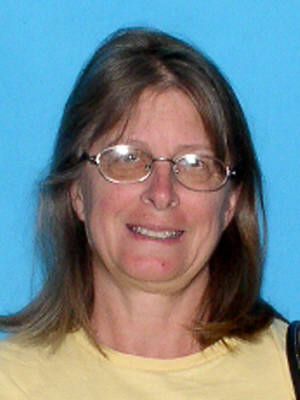 On July 22, 2008, Linda Raulerson was shot and killed during a robbery of the Joy Food convenient store located at Hwy 441 and I-10 in Columbia County, Florida. The suspect is a black male, medium build, approximately 5'10" to 6'1" and was driving a 1993-1995 white Buick Regal.
---
James Louis Wilson, Sr.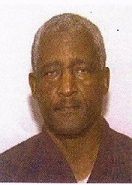 On September 1, 2006, 62-year-old James Louis Wilson, Sr. was found shot at his residence off Baugh Street in Columbia County, Florida. Wilson was the victim of an apparent home invasion robbery.
---
Melvin Vasco Harrington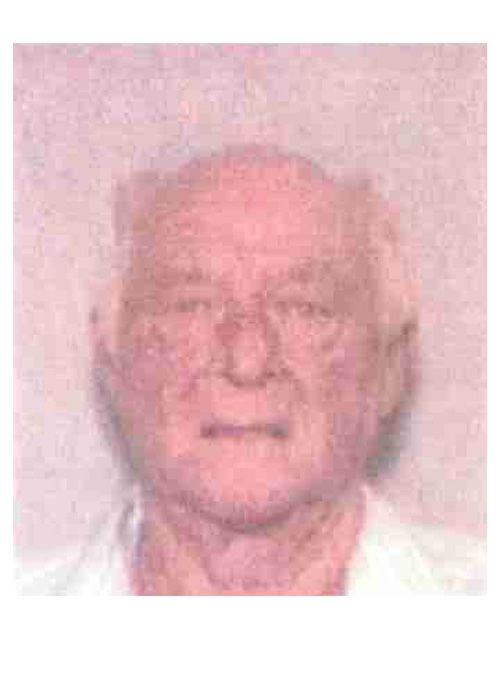 On May 26, 2005, the body of 75-year-old Melvin Vasco Harrington was located at his residence on Hwy 441 in Columbia County, Florida. The victim's body was nude and had suffered from a gunshot wound to the back of the head.
---
Nancye Jenkins
On April 19, 1990, the body of 32-year-old Nancye Jenkins was located on Lake Jeffrey Road in Columbia County, Florida. The victim was found with blunt trauma to the face and head. She was last seen at Little Bar in Lake City, Florida.
---
Darlene Messer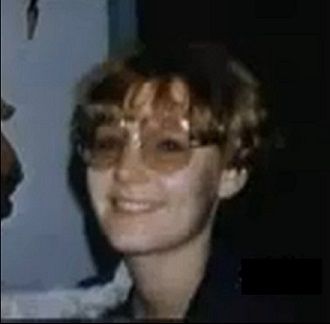 On September 18, 1989, the body of 36-year-old Darlene Messer was found floating in Swift Creek of Hwy 100A in Union County, Florida. The victim had blunt force trauma to the head. She was last seen alive on September 18, 1989 in Columbia County, Florida.
---
Laverne Mack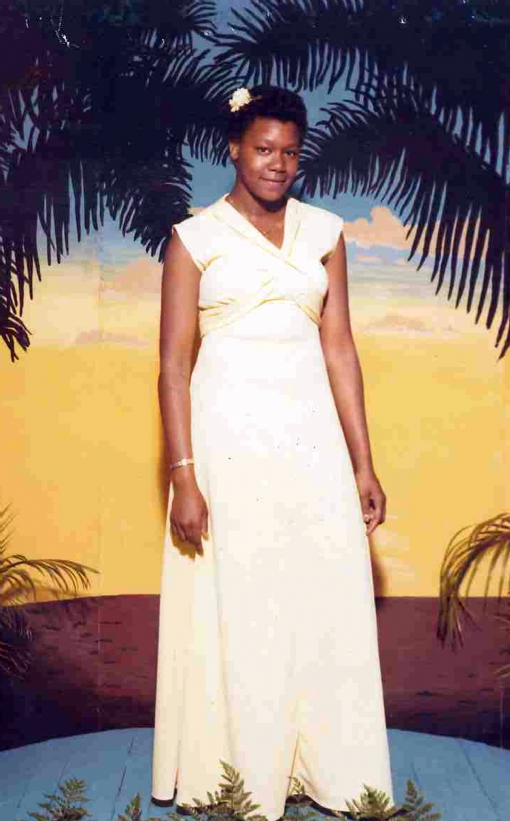 On April 7, 1988, the skeletal remains of 26-year-old Laverne Mack were found on eastbound I-10 in Columbia County, Florida. Her body was dumped in the woods. The victim was last seen alive on Center Street in Lake City, Florida.
---
Roshanda & Detra McGuire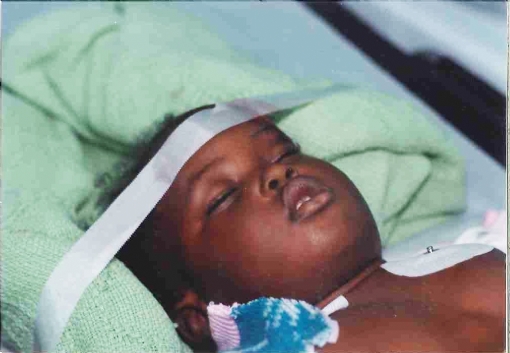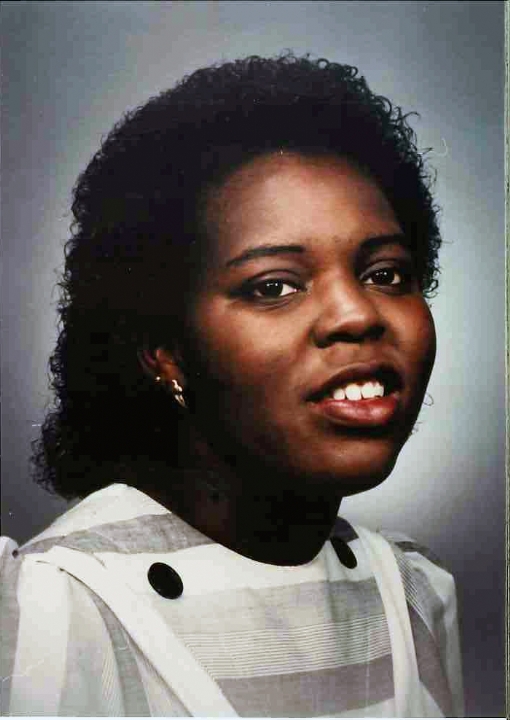 On November 2, 1988, the body of 2-year-old Roshanda McGuire was located on I-10 between Hwy 441 and Hwy 41 in Columbia County, Florida. She was last seen with her mother, 23-year-old Detra McGuire, who is still missing. Detra's 1988 black Nissan Sentra and its contents were located at Ellisville Truck Stop in Columbia County, Florida.
---
Pamela Gamble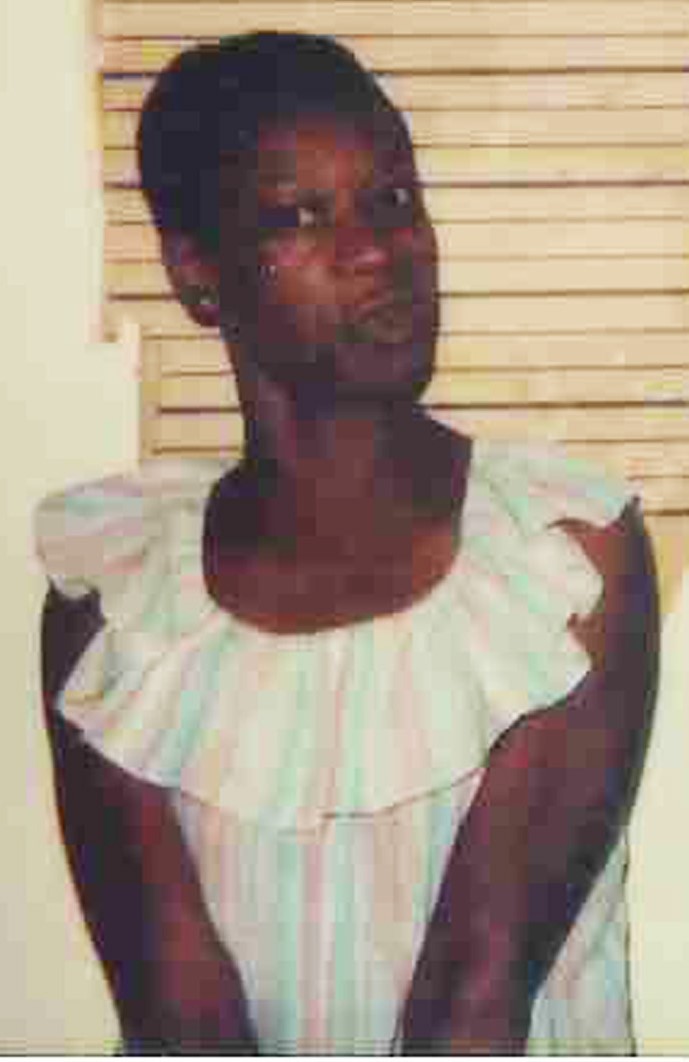 On November 12, 1988, Pamela Gamble was discovered nude on Bunn Road off CR 131 in Columbia County, Florida. The victim was sexually battered and was wrapped in a blanket. The victim also suffered trauma to her body.
---
Joseph Ronald Sapp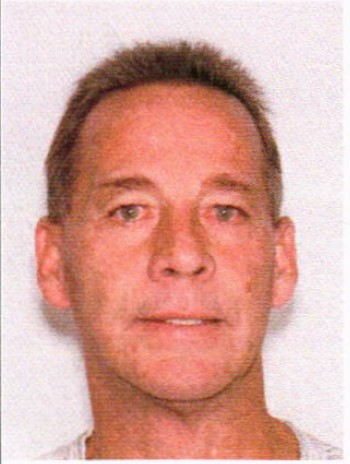 On April 5, 1983, Joseph Ronald Sapp was shot at the Columbia County Fairgrounds in Columbia County, Florida. The victim was outside of his vehicle and appeared to have been robbed.
---
Willie Mease Presley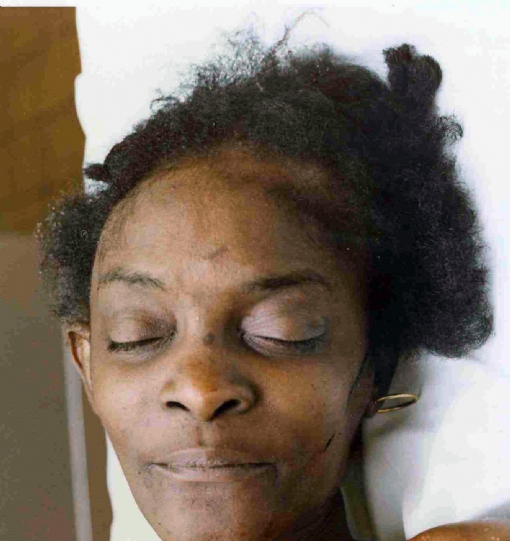 On January 15, 1980, 36-year-old Willie Mease Presley was shot at Presley Place in Columbia County, Florida. The victim was located in the back room of the business laying on her side. She was last seen alive on January 15, 1980.
---